Welcome to SBJSKC
Our programs include elementary and secondary teacher preparation, and ten specialization areas within the broad field of curriculum and instruction. Whether you are a prospective undergraduate student, a professional looking to strengthen your expertise, or you are seeking engaged scholarship by pursuing a doctoral degree, catch a glimpse at what our college can provide in the sections below.

Our Admintrations
President's Message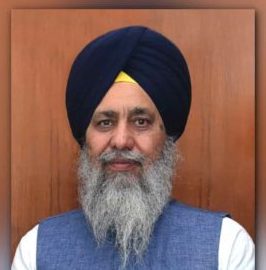 ਬੇਸ਼ਕ ਵਿਦਿਆ ਦੇ ਪ੍ਰਸਾਰ ਦੀ ਜ਼ਿੰਮੇਵਾਰੀ ਰਾਜ ਸਰਕਾਰਾਂ ਦੀ ਹੈ ਪਰ ਇਸ ਖੇਤਰ ਵਿੱਚ ਉਪਰੋਕਤ ਸ਼ਬਦ ਦੇ ਸਿਧਾਂਤ 'ਤੇ ਪਹਿਰਾ ਦਿੰਦਿਆਂ ਹੋਰ ਸਮਾਜ ਸੇਵੀ ਸੰਸਥਾਵਾਂ ਨਾਲੋਂ ਸਿੱਖ ਕੌਮ ਦੀ ਸਿਰਮੌਰ ਧਾਰਮਿਕ ਸੰਸਥਾ ਸ਼੍ਰੋਮਣੀ ਗੁਰਦੁਆਰਾ ਪ੍ਰਬੰਧਕ ਕਮੇਟੀ ਨੇ ਵਧੇਰੇ ਯੋਗਦਾਨ ਪਾਇਆ ਹੈ।
ਗੁਰੂ ਪੰਥ ਦਾ ਦਾਸ,
ਜਥੇਦਾਰ ਸ ਗੋਬਿੰਦ ਸਿੰਘ ਲੌਂਗੋਵਾਲ
ਪ੍ਰਧਾਨ, ਸ਼੍ਰੋਮਣੀ ਗੁਰਦੁਆਰਾ ਪ੍ਰਬੰਧਕ ਕਮੇਟੀ,
ਸ੍ਰੀ ਅੰਮ੍ਰਿਤਸਰ।
Principal's Message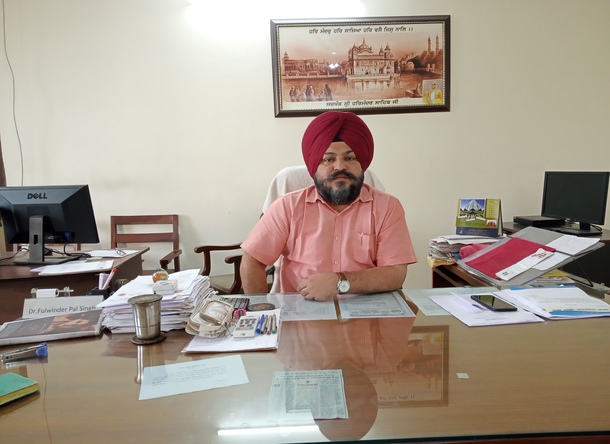 I have great pleasure in conveying my best wishes to all of you. Shaheed Baba Jiwan Singh Khalsa College has a reputation for attracting the best students in their chosen faculty. It is a matter of great pride that the College has made consistent progress
Dr Fulwinderpal Singh,
Principal
Anti Ragging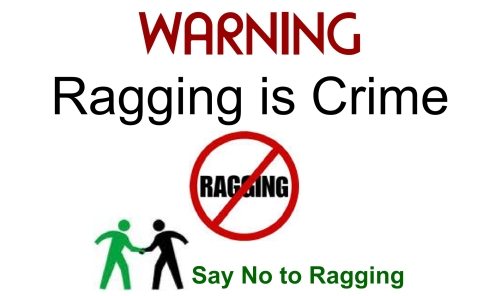 We are proud of the fact that our college aims at maintaining a healthy and congenial academic environment free from the menace of ragging. Ragging in the college campus is banned and any one indulging in ragging is likely to be punished appropriately.
From
College Adminstrations